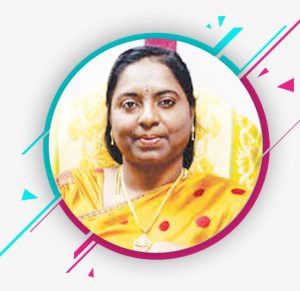 st. Mary's Group of Institution was conceived by visionary leader Rev. K.V.K Rao in 1996. It now has 28 institutions offering programs to student community by providing quality education to urban, semi-urban & rural students of National & International background.
We believe in the overall development of the personality of each and every student. Sports, cultural and other extra curricular activities nurture and hone the intrinsic talent of the students. Our students are the proud achievers of not only the academic positions but the topmost ones in sports also at the University and Inter-University level.
The Management is totally supportive and motivator for the academic and all-round growth of the students, beyond the curriculum, and maintains cordial and harmonious relationship with its employees.
I take this opportunity to welcome the students from the core of my heart, and assure their parents that their wards will be able to achieve their dreams in the years to come.
Smt.K.V.N.V.Bharathi Devi
President

St Mary's Group of Institutions