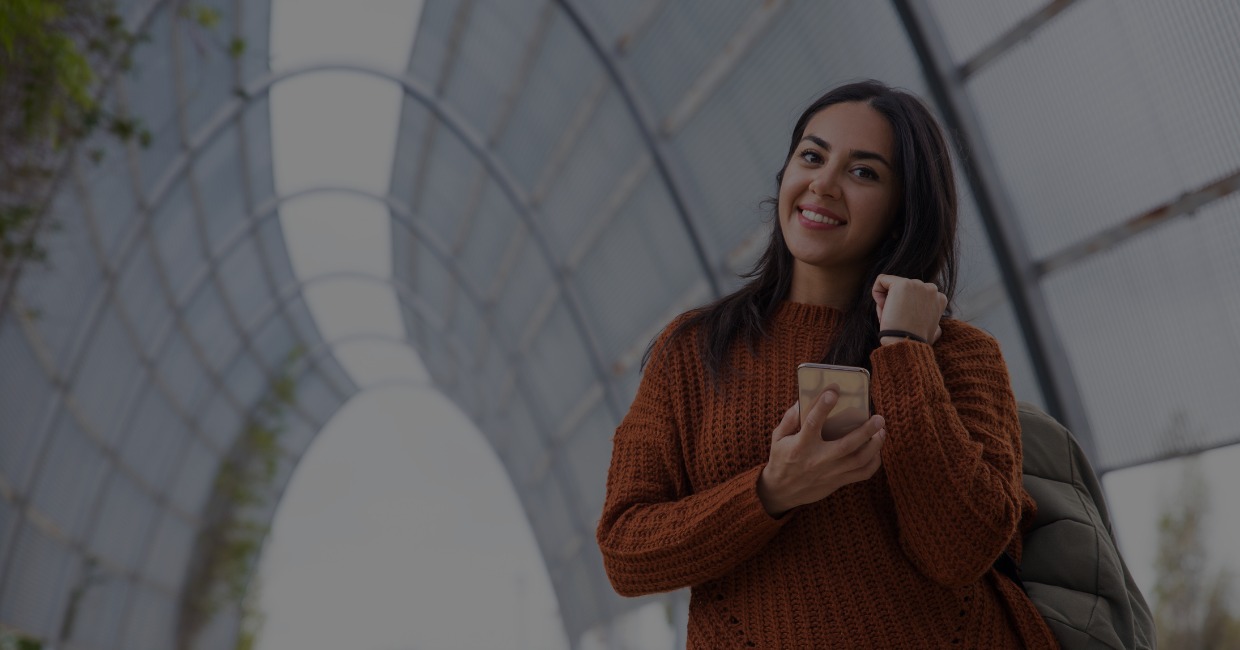 EXPLORE NOW
Teaching is learner-centered
and the process of teaching
and learning are monitored
methodically.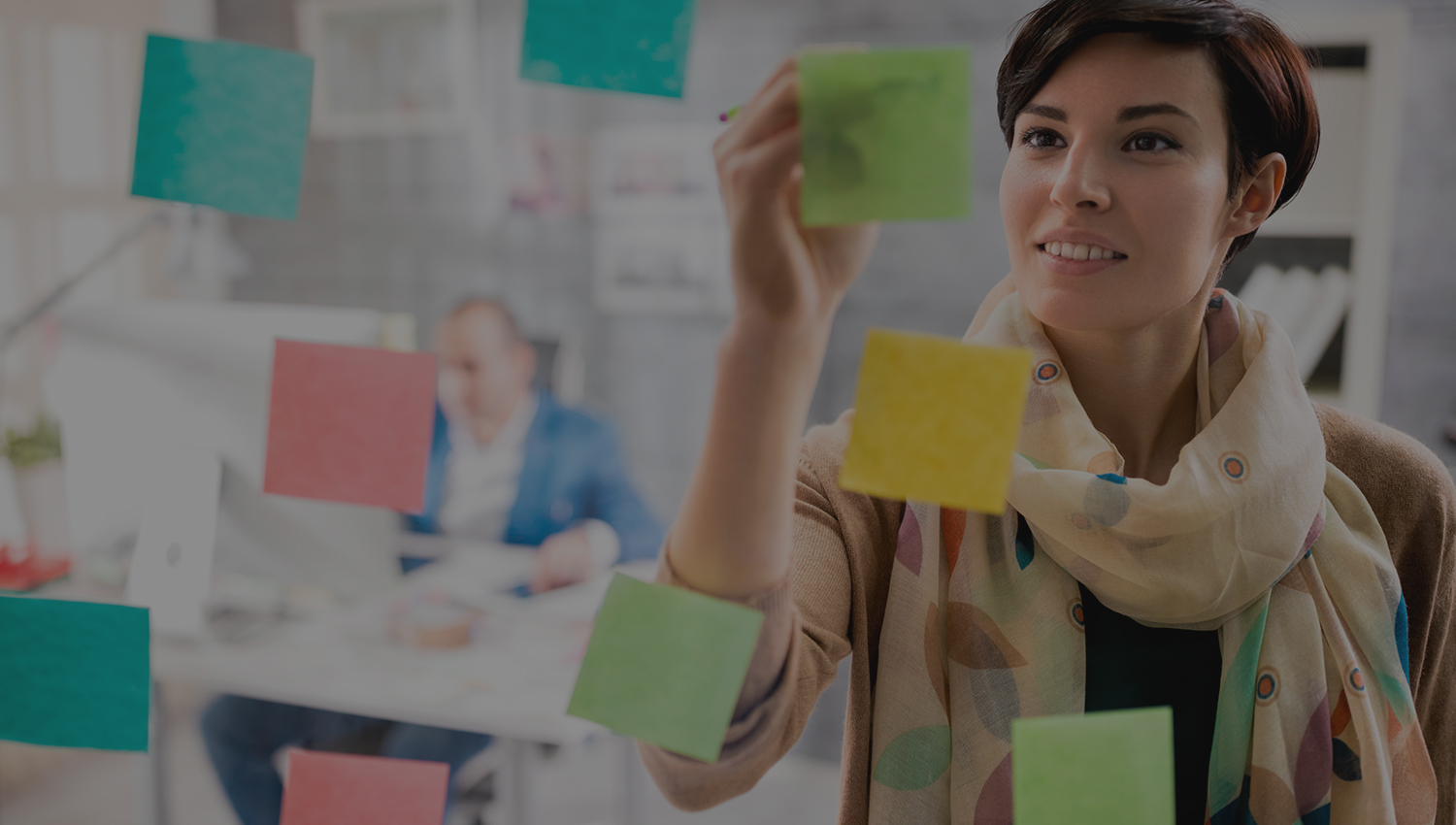 EXPLORE NOW
Best library with numerous
Books are provided to
Study and Research

Anti Ragging Cell

SC/ST Cell

Student Grievence Redressal Cell

Internal Complaint Committee
Great History Of Our Campus
The department of physical education concentrates both indoor and outdoor games. The department is headed by a Director of Physical Education who is assisted by an assistant Physical Director and two markers as supporting staff. Activities are carried out throughout the year.
In our College, we have good teams in all disciplines. We provide uniforms and track suits and various other accessories for all the players who represent our college. Our annual record will reflect the teams' strength and their position in our university. We also encourage girls to a great extent to participate in various sports programs.


St. Mary's Group of Institutions Guntur was established in 2007 as a private,self-financing institution in a rural setting in AP.
Nurturing innovative research and producing graduates who are in demand, our department has established itself as a leader in the field
B Pharma (Bachelor of Pharmacy) is an undergraduate degree course in the area of pharmacy education.
A Master of Business Administration (MBA; also Master's in Business Administration) is a graduate degree focusing on business
MTech is a professional postgraduate engineering master degree programme awarded to candidates after completion of two years
Polytechnic is a diploma or vocational course in which an institute focuses on delivering technical education.
M.Pharm is a two-year post-graduate course which has been designed to focus on the field of pharmaceutical science.
Our Great Vision & Mission
"To be a Department of high repute focused on quality education and innovative research in Computer Science & engineering that prepares professionals and entrepreneurs to lead technical, economic and social development of the society."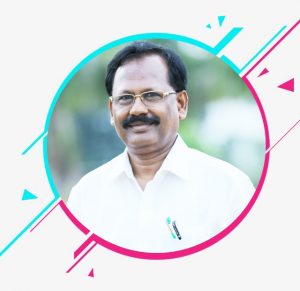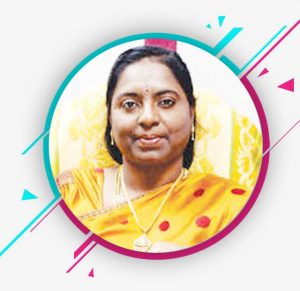 Smt.K.V.N.V.Bharathi Devi
President
Sri.Joseph Sri Harsha
Secretary


What Our Student Say About Us
To enhance academic collaborations for global exposure
To cultivate research culture resulting in knowledge and innovative technologies that contributes to sustainable development of the society.