St.Mary's Group of Institutions Guntur for Women (erstwhile St.Mary's Group of Institutions Guntur), Chebrolu was established in the year 2007 by JSMI Educational society, with the approval of AICTE, New Delhi and affiliated to Jawaharlal Nehru Technological University Kakinada; It was Accredited by NAAC. It is located just 12Km from Guntur and is situated in Chebrolu Mandal.
The college currently offers different programs such as Diploma, B.Tech., B.Pharmacy, M.Tech., M.Pharmacy, and MBA exclusively for girl students and is the premiere institute in South India offering all these programs with specializations in emerging areas. The college is highly reputed in the education sector for its unmatched academic and non-academic services to the students especially to those from simple, humble, and rural backgrounds who cannot afford economically for technical / professional higher education.


Highly qualified and experienced faculty
Well equipped Computer Labs
Voluminous Library along with e-resources
Spacious venues for Sports and Games
Safe and Secured In-campus Hostels for Girls
Polytechnic is a diploma or vocational course in which an institute focuses on delivering technical education.
Nurturing innovative research and producing graduates who are in demand, our department has established itself as a leader in the field
B Pharma (Bachelor of Pharmacy) is an undergraduate degree course in the area of pharmacy education.
MTech is a professional postgraduate engineering master degree programme awarded to candidates after completion of two years
M.Pharm is a two-year post-graduate course which has been designed to focus on the field of pharmaceutical science.
A Master of Business Administration (MBA; also Master's in Business Administration) is a graduate degree focusing on business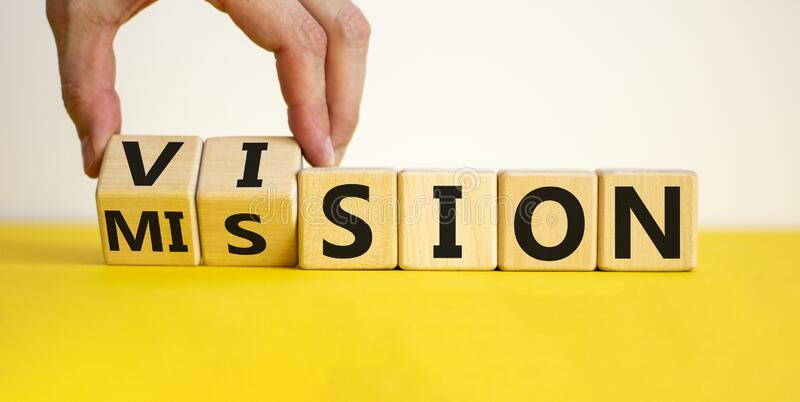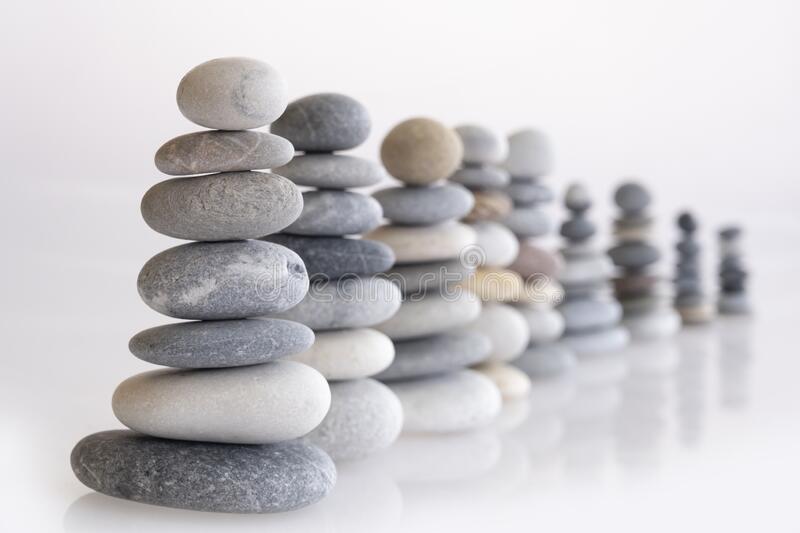 To emerge as a world class institution in creating and disseminating knowledge, and providing unique learning experience in emerging technologies and management areas that will best serve and contribute for betterment of the world.
Accomplish process of knowledge attainment through rigorous academic enrichment. Build and attract people for a rewarding, inspiring, and sustainable environment by fostering freedom, empowerment, creativity, innovation, and social conscience.


What Our Stakeholders Say About Us