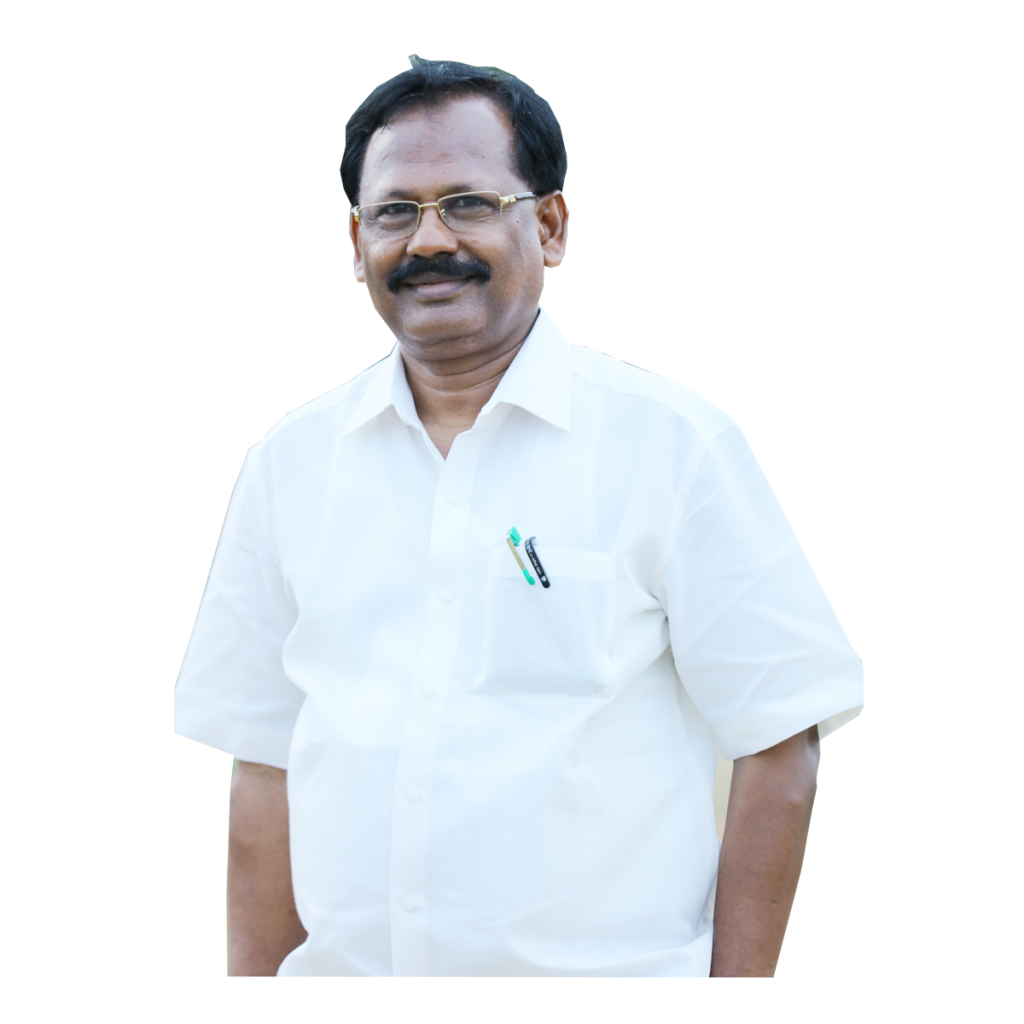 Chairman
St Mary's Group of Institutions
With the Indian economy growing at more than 7% every year, the country is set for a tremendous period of growth. This will be a period of challenge, both for the country as well as for the educational institutions. For our country to fully exploit its economic potential, academic institutions which feed the manpower to the industry, especially at the technical and managerial levels, will need to become more relevant.
The rapid growth of industry has meant that there is an inherent demand for trained human resource. This has resulted in a challenging situation for the industry in terms of ensuring adequate recruitment of trained professionals of acceptable talent and skills. We at St Mary's are fully aware of this fact and have been working on improving the technical and soft skills of our students.
With more than 20 years of experience in the field of technical and management education, our institutions are a major hub of technology excellence. With our Colleges in Hyderabad, Guntur, Prakasam and Kolkata, we are the preferred institutions for the students of these areas. Our academics are focused on developing the problem solving and technical application skills of the students. We encourage our students to think creatively and come up with solutions.
With a great sense of pride, I welcome you to experience the magical world of technical education.