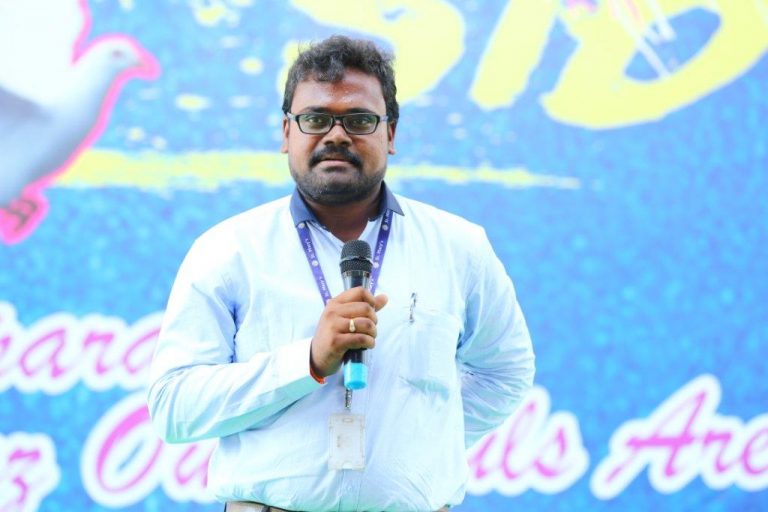 In-Charge
St Mary's Group of Institutions
Guntur
St.Mary's Group Guntur has been established in the year 2007 in Chebrolu village and mandal of Guntur and has gained a reputation of being a premier institution of learning in the Guntur District. With a majority of students coming from rural background, we have an additional responsibility. The students come to us with great expectations and we are committed to make a difference to their lives.
Situated in a serene location, the College is spread over 18 acres and has an excellent environment for education. Its spacious classrooms, modern laboratories, library and support infrastructure are what makes our Campus a preferred destination for the students of this area.
At St.Mary's Group of Institutions Guntur, our faculty, industry experts and staff are committed to institute's core values and guiding principles. We uphold integrity, credibility and commitment in our domain of working. We at St.Mary's Guntur groom students with the highest standard of integrity and respect for others.
I wish all our students the very best in their endeavor.